We produce corporate media and video content for campaigns that effectively positions and creates awareness of your brand to be used on site, across social, or for investor presentations.
No gimmicks. No fluff. No hidden costs. Just quality media created by a collaborative team.
⦿ Video, film & production company based in New York, NY.
⦿ We work with small to Fortune 500 companies.
We're full service. You tell us what you want & we'll deliver.










A recent project we've completed that's relevant to you:
Brand
Ralph Lauren
Purpose
Create a (award-winning) brand bible video for Ralph Lauren that elegantly chronicles his and his company's achievements, as well his brand mission and philosphy:
We also recently created a brand position video for the massive automotive performance company, Holley.
We also created a modern brand history and philosophy video for global, luxury beauty retailer, Space.NK to be used on their site and across their online branded platforms.
A few popular stills from our work (that make for great Instagram posts):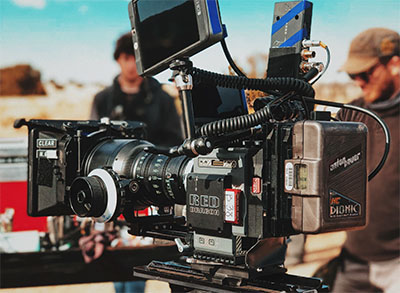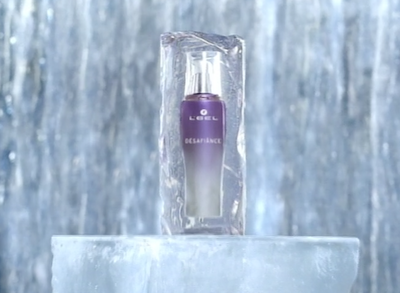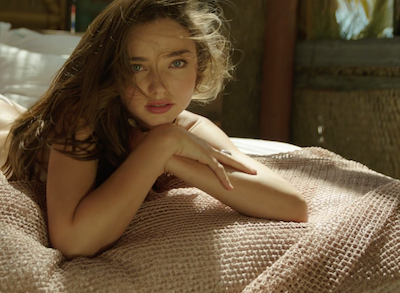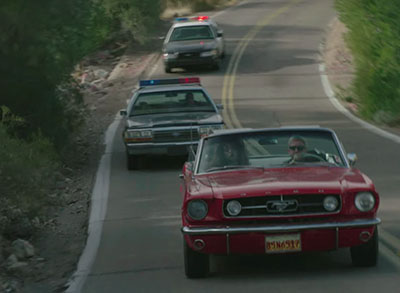 Your next step: get started.
Response time: 1 minute
Fill out the quick form below. You'll get:
⦿ A FREE quote, so you can understand our competitive pricing.
⦿ A FREE initial consultation call with Founder & CEO, Jeff Madoff.
⦿ Media & content you'll love.


Or, call: 212-265-0137
Email: start@madoffproductions.com
*Email is preferred.
*Call hours: 9:30am – 5:00pm EST, Monday to Friday; closed on weekends. Please leave a message if you're calling outside of these hours.
Jeff is an award-winning director and the founder/CEO of Madoff Productions. Madoff is also a producer, photographer, writer, and professor at Parsons School for Design. His film and video work include commercials, branded content, episodic series, music videos and documentaries for clients such as Victoria's Secret, Ralph Lauren, Tiffany, American Academy of Dramatic Arts and Harvard School for Public Health to name a few.
Keeping your brand relevant and top-of-mind is always part of the project. Here's how we think about branding when we work with you:
You can read the full article by Forbes, here.
Get started for free. It takes a quick call. Simple.
Video production company new york.
We're a video production company nyc that does corporate video production and commercial video production new york
Located in new york, we're a video production company new york city. We're a digital video production company too. We also do corporate video production nyc. And we specialize in commercial video production. We're a great video production agency new york.